Dancing Under The Stars
Friday, September 6, 2019 @ 8:00 PM

-

11:00 PM

Free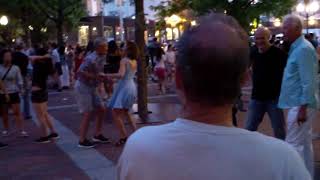 Princeton Library and CJDS Dancing Under the Stars Outdoor Dance 7-26-19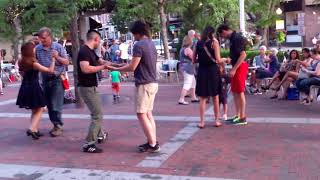 Princeton Library and CJDS Dancing Under the Stars Outdoor Dance 7-26-19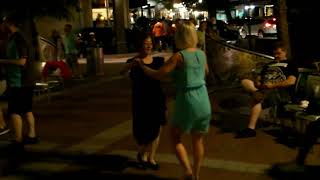 Princeton Library & CJDS Dancing Under the Stars Outdoor Dance Merengue 8-24-18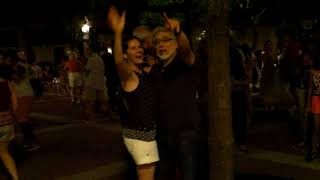 2018 Dancing Under the Stars sponsored by Princeton Public Library and CJDS, Merengue dance 7-13-18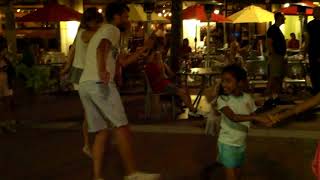 2018 Dancing Under the Stars sponsored by Princeton Public Library and CJDS, ECS dance 7-13-18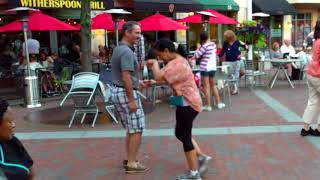 2018 Dancing Under the Stars sponsored by Princeton Public Library and CJDS 6-1-18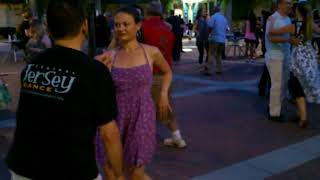 2018 Dancing Under the Stars in front of Princeton Public Library 6-15-18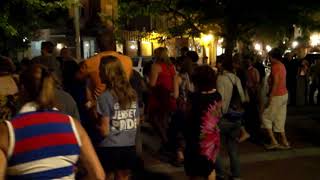 Central Jersey Dance Society Free Outdoor Dance 7-25-2014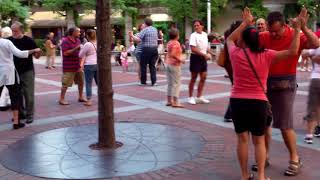 Central Jersey Dance Society Free Outdoor Dance 6-27-2014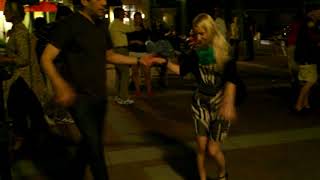 Central Jersey Dance Society Free Outdoor dance 5-30-2014
Princeton Library and CJDS Dancing Under the Stars Outdoor Dance 7-26-19

Princeton Library and CJDS Dancing Under the Stars Outdoor Dance 7-26-19

Princeton Library & CJDS Dancing Under the Stars Outdoor Dance Merengue 8-24-18

2018 Dancing Under the Stars sponsored by Princeton Public Library and CJDS, Merengue dance 7-13-18

2018 Dancing Under the Stars sponsored by Princeton Public Library and CJDS, ECS dance 7-13-18

2018 Dancing Under the Stars sponsored by Princeton Public Library and CJDS 6-1-18

2018 Dancing Under the Stars in front of Princeton Public Library 6-15-18

Central Jersey Dance Society Free Outdoor Dance 7-25-2014

Central Jersey Dance Society Free Outdoor Dance 6-27-2014

Central Jersey Dance Society Free Outdoor dance 5-30-2014
Dancing Under The Stars – sponsored by the Princeton Public Library + Music & Vibes by CJDS
Come dance Salsa, Swing, Hustle, Cha Cha, Tango, Waltz, Bachata, Free Style, Line Dances under the stars in the beautiful downtown Princeton this Summer!
The Princeton Public Library's free outdoor dance in collaboration with the Central Jersey Dance Society will begin in May on a Friday and repeat on most every other Friday evening.
Sponsored by the Princeton Public Library with music and vibes provided by the Central Jersey Dance Society!
This fun summer dance became so popular is all because of Bob Bartolino who also manages the most popular Salsa Sensation dance for the Central Jersey Dance Society.
Also, music is supported by the Central Jersey Dance Society member Lou Becerra who covers all dance disciplines and takes requests.
Once the music fills the air the dance area in front of the Princeton Public Library (a.k.a Albert Hind's Community Plaza) becomes jammed with dancers jumping in right off the sidewalk.
We received rave reviews from those in attendance. Grab a bite or dessert at Princeton's great restaurants and stroll over for an incredible fun evening.